Following a varied work history that includes a planning internship with a major U.S. city, several years as a planner with a nationally known consulting firm and tenure as the first planning director of a developing Virginia county, Charles F Carter, AICP formed The Carter Planning Group, LLC (CPG) in 1985.
CPG is a planning consulting firm which offers land planning services to both public and private clients. Efforts include master planning, land development, research, court testimony and permitting.  The company serves as lead contractor on planning projects and assumes responsibility for assembling the specialized subcontractors uniquely suited to each job.  CPG maintains an extensive pool of cooperating civil, environmental and transportation engineers, as well as surveyors, builders and contractors from which to draw for specific projects.
For over thirty-five years, CPG remains an independent planning consultant dedicated to discovering environmentally sensitive and common sense solutions for land planning problems.  The comprehensive efforts of the firm touch on every aspect of the land development process, from conceiving sustainable master plans to guiding clients through a maze of permit approvals.  CPG is a strong advocate for the plans it creates.  It is prepared to offer innovative methods for resolving governmental impasses and provide project oversight to ensure compliance with the agreed-upon solutions.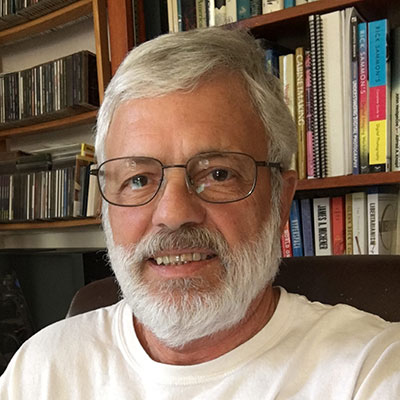 Charles F. Carter, AICP
Principal
With over fifty years professional planning work as owner and president of a consulting firm, director of a county, member of a consulting group, and intern for a large city agency, Charles F. Carter, AICP is experienced in planning and managing development projects, preparing plans and land use controls, analyzing fiscal, environmental and traffic impacts, making public presentations and providing expert witness testimony.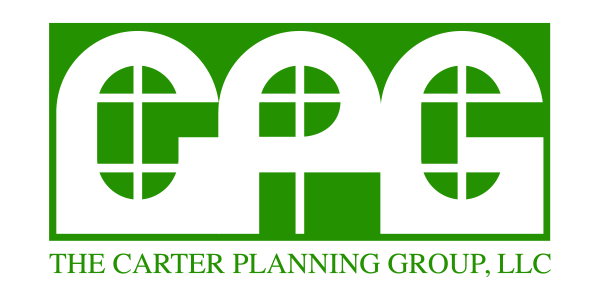 Office (540) 547-9757
Mobile (540) 222-1344